DINE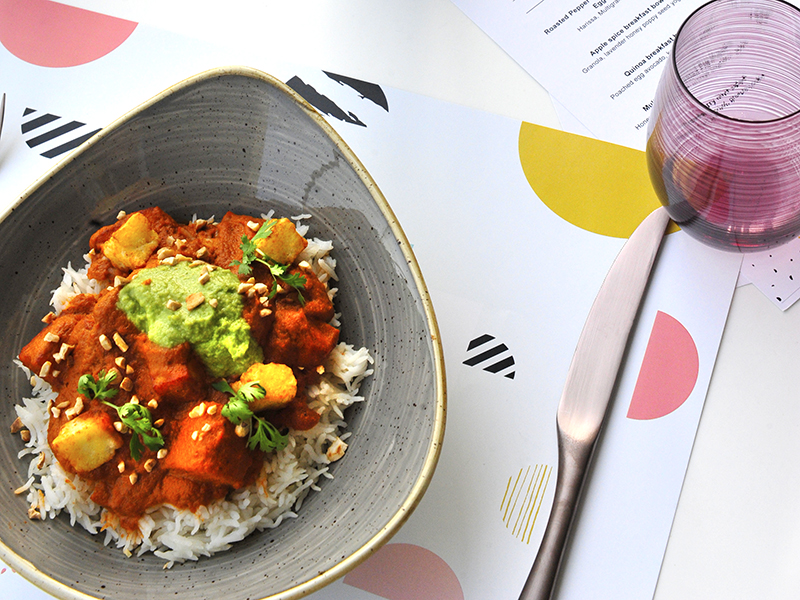 THE CANTEEN
Drawing inspiration on foods from a shareable concept inspired by different cultures allows us to have flexibility with what's in season, what's trending, and allows us to have an option for every palate, all while promoting & inspiring balanced eating. Filling a bowl full of food may make us feel fuller and more satisfied with our meal.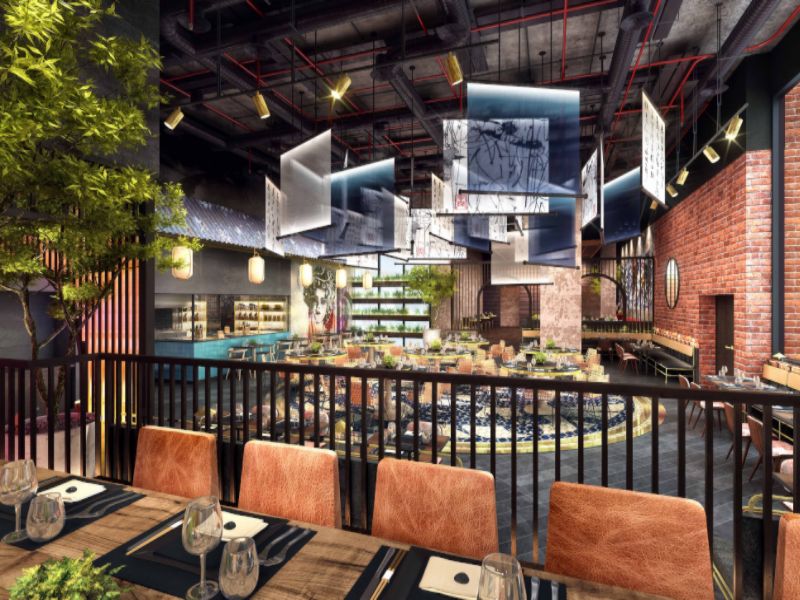 HAN SHI FU
A modern Chinese and Asian Fusion gastropub and restaurant. Han Shi Fu offers a unique urban dining experience by serving excellent food with bold Asian flavors and award winning beverages from around the world. At Han Shi Fu you can find both your favorite Asian dishes as well as the trendiest street food.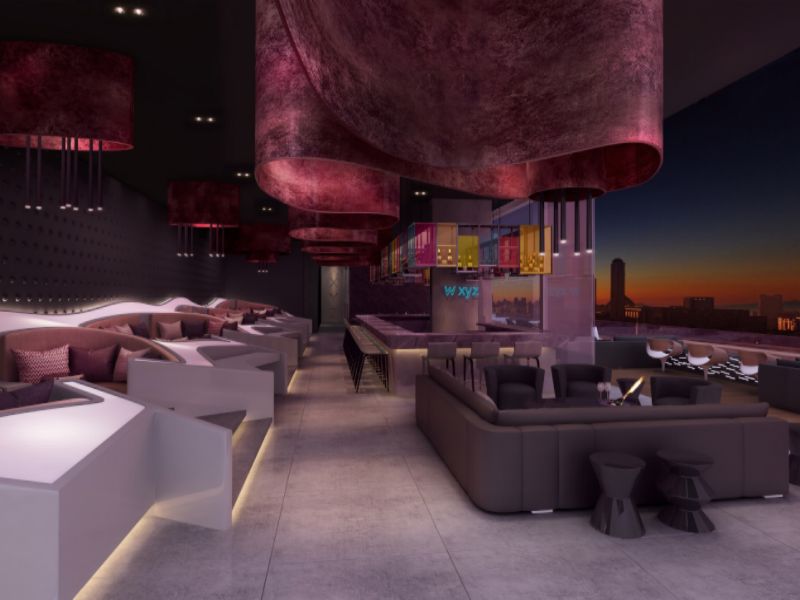 With breathtaking views over the city skyline, sit back and relax on the terrace as the DJ turns it up. Setting trends on this side of the Creek, come to meet, mix and mingle with smooth sips, shisha and cool beats.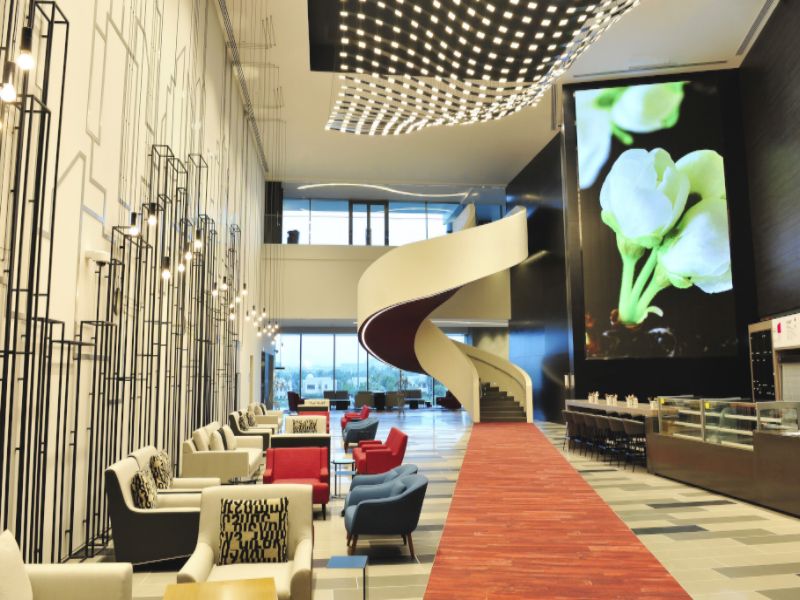 Situated next to the mall entrance, pop in for a bite at Re:fuel By Aloft℠. Get your foodie fix 24/7 with grab and go light meals and mix and match munchies, and discover a modern dining experience that truly fits your schedule and style.